Broomhall Business Centre Tenants
International, national and local businesses operate from the Centre.
Acmi - Bottling & Packing Systems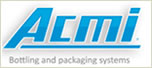 ACMI UK Ltd was founded in 2001 and is a subsidiary of ACMI Spa based in Parma Italy. ACMI are a major supplier of packaging machinery to the food and beverage industry our major clients include Coke Cola, Britvic and Heineken.
The Worcester office is responsible for sales, spares and service in the UK and Irish markets and we currently employ six people with a total of more than two hundred people employed throughout Europe. Our high quality range of packaging machinery includes De-palletisers, Palletisers, Shrink Packers and Conveyors of varying types.
tel: (+44) 01905 828350
website: www.acmispa.it
---
Harvey and Brockless Ltd

Cheese Cellar is a company with a long history of supplying quality cheese and ingredients to the foodservice industry. With depots in London, Worcester and Manchester and third party distributors, we supply across the UK and internationally.

We have had a base in Worcestershire since 1994 and now employ around 60 staff from the business centre. Cheese Cellar moved to Broomhall Business Centre in 2007 as we had outgrown our previous premises. We feel the rural position of the Business Centre complements the nature of our business.
tel: 01905 829830
website: www.cheesecellar.co.uk
---
Indigo Valley Coffee Company
Suppliers of coffees, teas and chocolates and machines.
tel: 0333 222 4020
website: www.indigovalley.co.uk
---
Wise Water Solutions

Suppliers of irrigation equipment , horticultural supplies& associated products. Owned and managed by Nigel Haines, who has over 22 years experience in the irrigation industry, Wise Water Solutions Ltd are able to supply a vast range of products mostly via their online shop. They also provide a consultancy service and quotation for bespoke equipment manufactured specially to meet precise specifications.

tel: 01905 828142
website: www.wisewatersolutions.co.uk
---
Aiim Ltd
Providing education,research,and best practises on management ,learning, thinking and networking.
---
Fernhill Packaging Ltd
Packaging for the drinks industry and food containers etc
www.fernhillpackaging.co.uk
---
Begbies Traynor

The UK's leading Corporate Rescue and Recovery Practise with more than 50 offices across the UK. This Worcester office opened in 2018, is lead by one of the partners, who has a wealth of experience in providing businesses, financial institutions and proffesional advisers in the areas of corporate recovery and financial turnaround.
---
Puzzle Jug Ltd
---
The Shop of Toys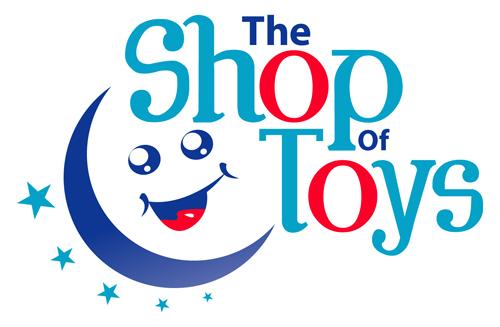 Online established retailer of a wide range of children's toys and games, globally.
Email sales@theshopoftoys.co.uk
Tel. +44 (0)1905 347134
---
Complete Building Control Ltd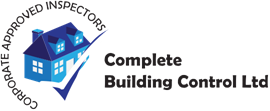 Independent Corporate Approved Inspectors. Dedicated to providing, all the clients, an exceptional, highly professional building control service, ensuring we meet the expectations and legal obligations placed on us.
Web site www. completebuildingcontrol.co.uk
Email info@completebuildingcontrol.co.uk
Contact Craig Brown C.Build E MCABE Tel 07901 960847
---
Worcester Classic Spares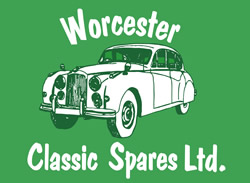 Classic car parts for Jaguar Mark 4,5,6,7,8 & 9 models
Web site www.worcesterclassicspares.com
Email info@worcesterclassicspares.com
Tel +44 (0)1905 821569
---